Nursery
Welcome to Nursery!
Miss Hurley, Mrs Parker, Mrs Currie and Miss Cleary all welcome you to the Nursery Team page.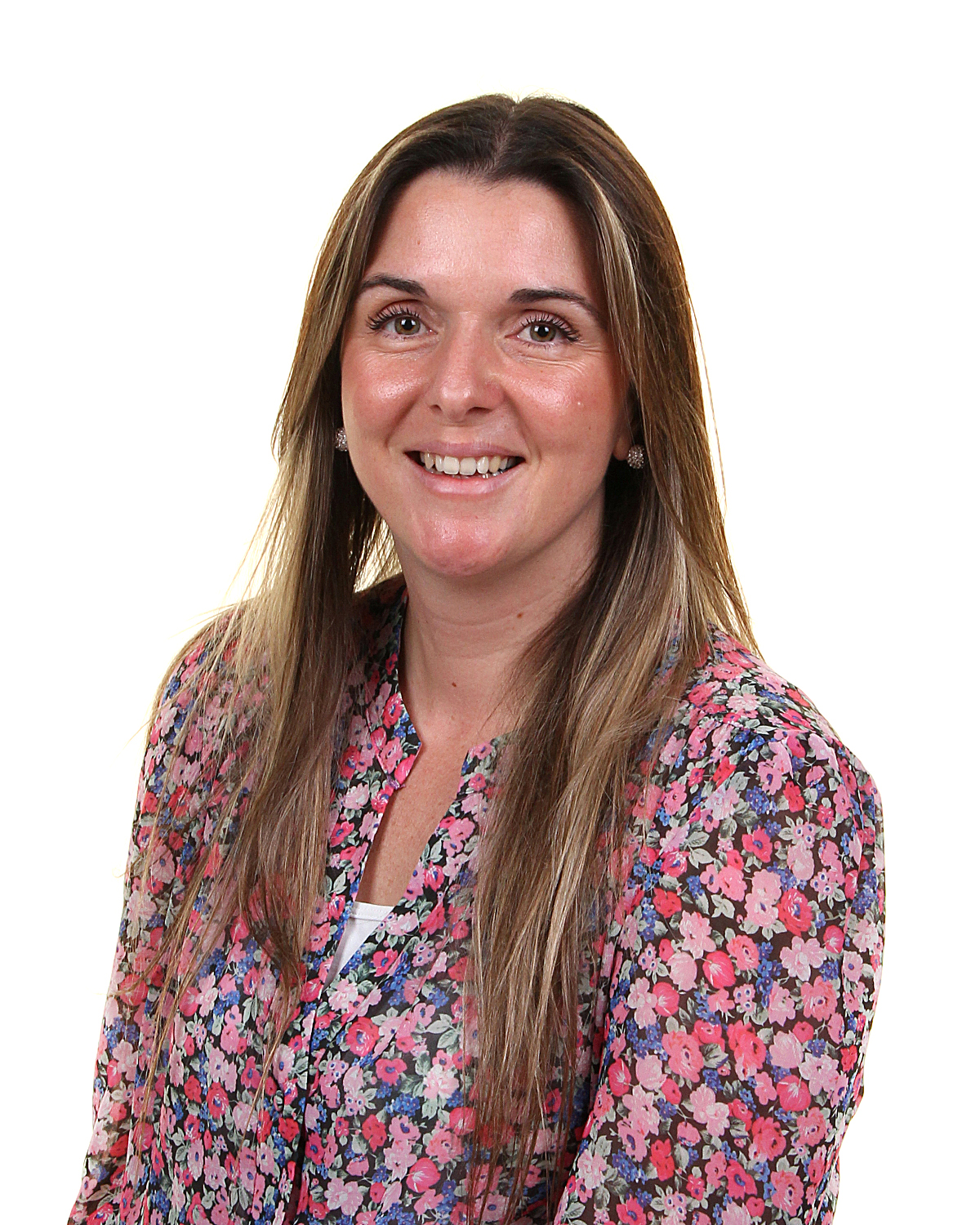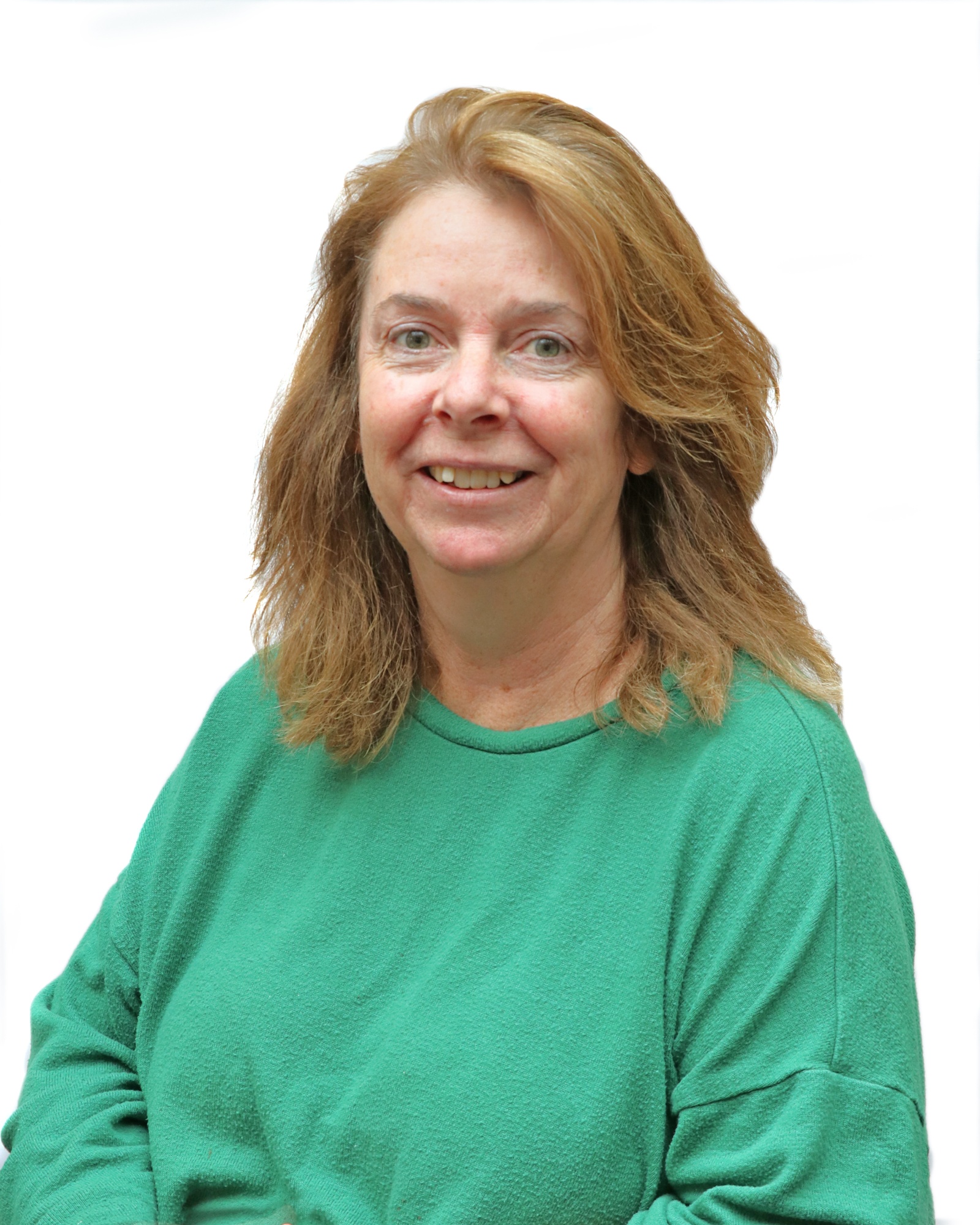 This term our theme is: 'Why can't we eat chocolate for breakfast?'
We will begin this theme with the story of The Tiger Who Came to Tea. This will open up a discussion around tea parties, table manners and setting the table for a guest. We will facilitate retellings of the story in the domestic role-play area with play food, plates, cutlery and toy tigers. Children will experience first-hand being a guest at a tea party as we will be doing some cooking in class and will then share our delicious bakes around the mat as a group. There will be opportunities for sending/receiving invitations in the mark making area, to enhance the experience.
We will continue the theme by looking at different types of food from around the world and will use this as an opportunity to discuss places that the children have visited perhaps on holiday. Nearer the time we will send out a request on Tapestry for holiday photos as these will provide a great stimulus for our discussions. We will provide resources both inside and out for children to re-enact going on these journeys e.g. role-playing being on an aeroplane and we will of course be using this as an excuse to try more food!
Through the story 'I can eat a rainbow', we will look at the idea of what types of food are healthy and why we need these, we'll also link this to teeth hygiene. We'll look at how children's tastes and nutrition has changed since they were a baby and hope to invite in a parent with a young child to show how a baby's diet is different to theirs now. Outside, children will have the opportunity to incorporate real food into their play e.g. by mixing up 'baby food' and feeding it to the dolls or by serving a meal in the cafe. We are also hoping to take the children on a trip to a local cafe or bakery to talk more about where food comes from and different occupations that involve food.
How can you help your child at home?
When eating your meals at home, you can talk about the different ingredients e.g. where they come from, how to prepare them, if they're healthy/unhealthy etc. You can then talk about the importance of eating healthy foods like fruit and vegetables to help our bodies grow and give us lots of energy. At treat times you could talk about why we don't eat chocolate/sweets etc. all of the time but how they're okay now and again. After brushing your child's teeth, you could allow them to have a little go on their own whilst you supervise.
If possible, baking together or preparing a meal together is a great way for your child to see how food comes together with a variety of different ingredients and how these change as each one is added or cooked. They could even help to set the table, talking about what everyone will need and counting out the sets to make sure you have enough. There are fantastic opportunities for mark making including making menus, recipes, tea party invitations, food labels etc. And finally, this topic is also a really good excuse for popping to the local bakery for a little treat!
Useful Links