About Us
It gives me great pleasure to introduce myself as Headteacher of Oreston Community Academy.
I feel very proud and privileged to be a part of such a great school. As a staff we are dedicated to providing the children in our care with exceptional learning experiences within our highly positive, inclusive school environment.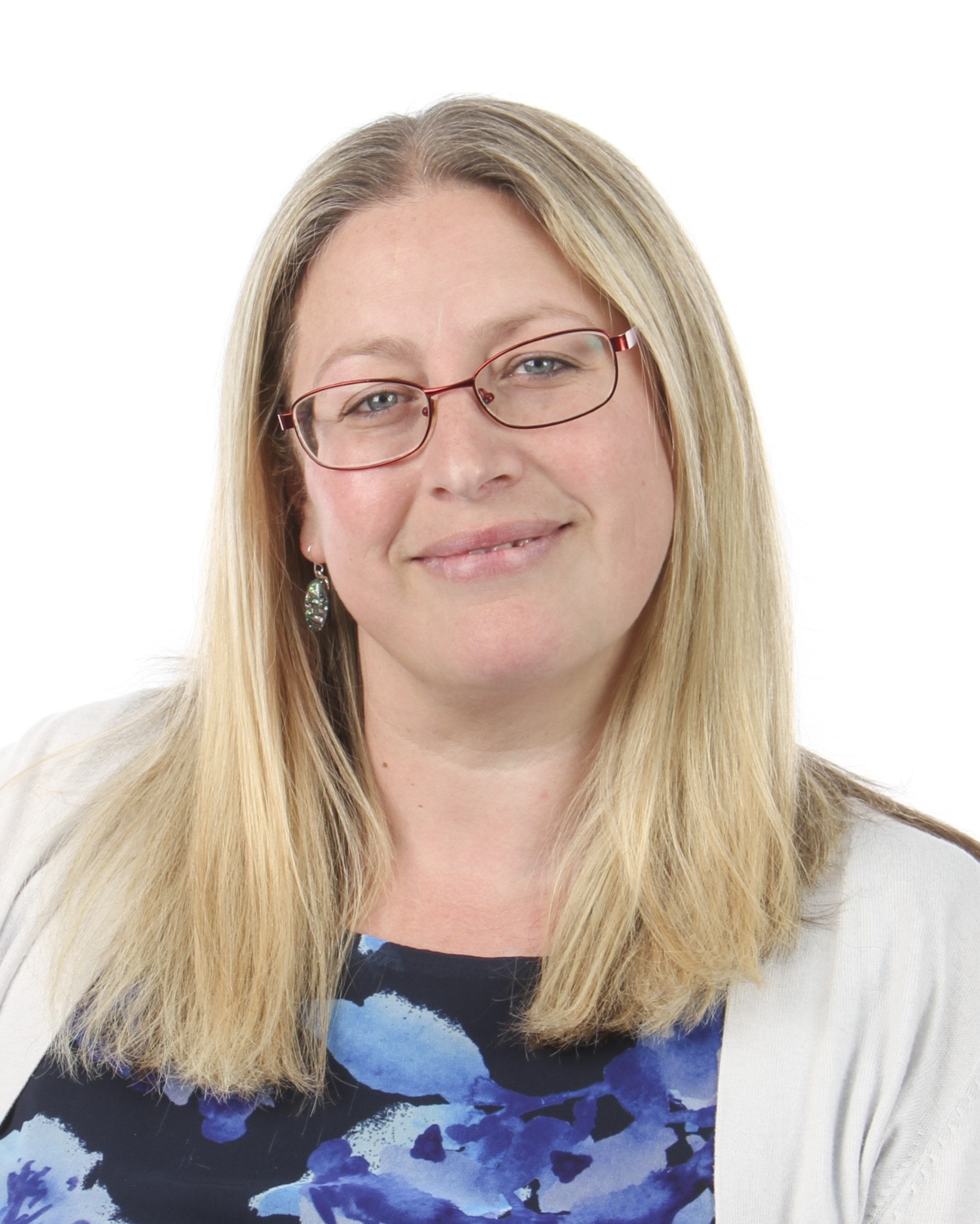 Amy Chivers
Headteacher
Staff and children at Oreston always strive to achieve their very best and our school has been praised for the excellent range of opportunities for learning that we provide for all. We recognise all children as unique individuals and aim to celebrate and nurture their talents and interests. I am a firm believer that children need to feel safe and happy in order to learn and endeavour to ensure every child is valued, supported and challenged to achieve their full potential. We are a fully inclusive school and have excellent support systems in place to allow all learners to flourish.
Our curriculum is designed to allow children to develop their knowledge through engaging lessons that build on their prior learning. We aim to help children know, do and remember more as they progress on their learning journey. I believe that a school should be a place where both children and staff are inspired to achieve their best and feel excited about the broad and balanced curriculum on offer, whilst being given strong encouragement to succeed.
We work hard as a team to create positive relationships with all our children and families, so that we can work in partnership to support every child. I actively encourage parental involvement at all stages of your child's school life. By working together, we can ensure that all children really enjoy coming to school, maintaining a love of learning and making excellent progress at the same time. The staff team and I are available to support you and discuss any matters which are concerning you. If you are unable to catch me on the playground, please do make an appointment to see me.
We have a strong focus on pupil voice, enabling all children to feel valued as members of our school community. We also have a wide variety of clubs run by staff and parents on offer, including our Lighthouse Club that offers wraparound care and a holiday club.
We are proud to be a partner school of the Westcountry Schools Trust. You can find further information on this partnership through www.westst.org.uk
Thank you for taking the time to visit our school's website and I hope you have found all the information needed. If you are interested in your child joining our school, please do make an appointment to come and meet the staff, children and take a tour of our school.
WeST Life Changing Learning Promo